NFPA 79
The NFPA 79 fire prevention standard sets requirements applicable to electrotechnical equipment which is to be used in the USA and Canada. Accordingly, our products are NFPA 79-certified.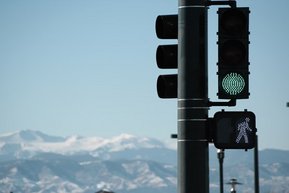 Safety first - progressing safely with certified products

The NFPA (National Fire Protection Association) standards apply to all appliances and machines in the USA and Canada. Compliance with these standards must be certified by a recognised laboratory.
The components used in appliances and machines, such as cables, cable glands and connectors, are only accepted if they have been tested for the particular application they are being used for. Once they have been tested, they are given a conformity marking to show that they meet the required standards.
When certified products are used, appliances and machines can be approved for use much more quickly, easily and cost-effectively. The cables, leads, cable glands and connectors manufactured by Lapp Kabel are not only certified to European standards, they are also approved for use in the US and Canadian markets.
Lapp products can therefore be used worldwide.