On-Demand Webinars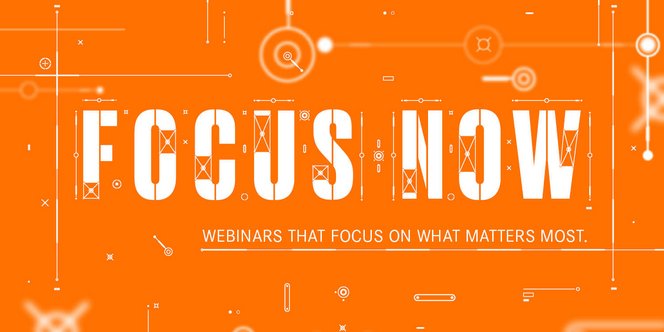 Recorded Webinars
MISSED THE WEBINAR? NO PROBLEM
Our media library offers access to all webinars that have already taken place. Travel back to the future and conveniently pick up knowledge in a replay – 24 hours a day, seven days a week, no matter where you are.
The media library will be available to you from April 28, 2022.