Product Innovations
WE CREATE CONNECTIONS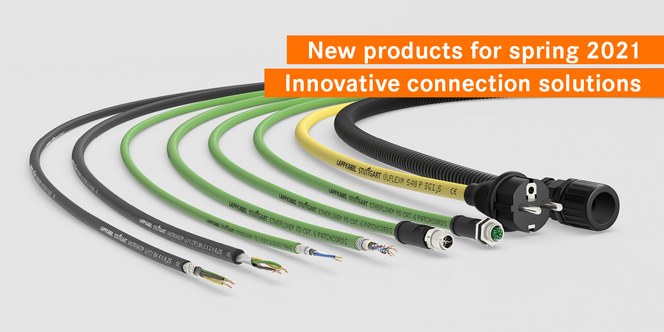 INNOVATIVE PRODUCTS FOR INDIVIDUAL CHALLENGES
We complete demanding development projects and present our new products to you on a regular basis. While you are facing new challenges, we are already working hard on finding solutions.
To simultaneously meet as many expectations as possible, in the spring of 2021 we are launching innovative new connection solutions for mechanical and plant engineering, industrial communication and railway technology. If you are facing new cabling requirements in your business, we look forward to supporting you with these sophisticated products.
Take a look and find out more!