Product Innovations
WE CREATE CONNECTIONS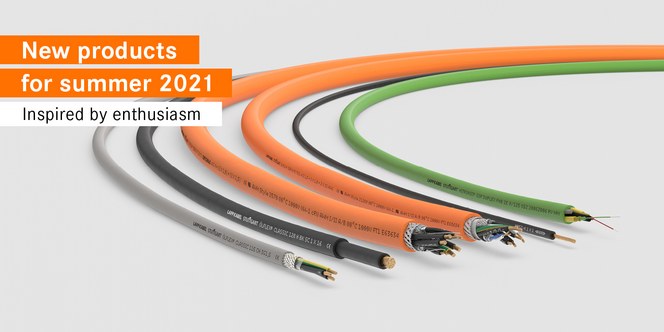 INNOVATIVE PRODUCTS FOR INDIVIDUAL CHALLENGES
The market is full of products. And yet sometimes that one connection is missing, the one that makes everyday life easier for so many people and brings out the best in an application. We asked ourselves which connection solutions you still need and so we launched promising new products to fill your gaps.
In the summer of 2021, we'll be adding to our portfolio with the latest developments and product enhancements for mechanical and plant engineering, industrial communication and logistics. As a perfectly functioning connection needs more than just cables and wires, we're also presenting other essential components for your applications.
Take a look and find out more!