Energy supply
Regardless of where and how energy is generated, cables will always be required to transfer the energy to where it is needed. Providing cable technology for the energy sector has been one of the most important cornerstones for LAPP since the very beginning.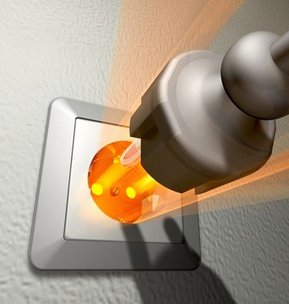 We are greatly experienced in providing cables for efficiently transferring and distributing energy. This is why LAPP has been in demand as a partner of the energy industry for many years.

Manufacturer and industry expertise combined
We win over our customers with substantial industry expertise, a comprehensive product range which can meet every requirement and the continual development of our products.
State-of-the-art production techniques together with logistics spanning the globe ensure our high manufacturing capacity. We ensure the unrestricted, global use of our products through worldwide permits and certificates, including for nuclear plants.
Quality in both product and service
Our quality standards are some of the highest in the world and are continually being improved. Naturally, permanent process control and development form part of this.
Additionally, we offer a comprehensive service for cables for network components, as well as an uninterrupted energy supply – so that you can save your own energy.
Should you have any questions, our specialists would be glad to assist you.