Webinars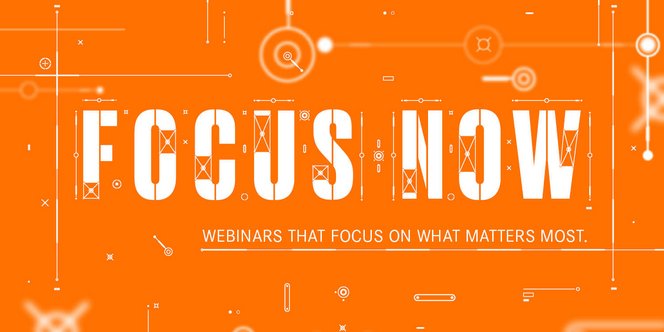 Do you want to know what counts today and is important tomorrow? Dive with us into exciting topics that shape the present and the future. Experience extensive expertise presented in an informative, entertaining and interactive way in our free webinar series FOCUS NOW – Webinars that focus on what matters most.
Our format at a glance
In 45-minute free webinars, we will focus on current issues in the field of cable and connection technology and new developments. We present innovation in a digital format, giving you an overview of what is and what is to come.
You will always find all information on the webinars on our topic page.